Content Writing Tips for Search Result Featured Snippets, Part 1
June 17, 2021
For internet marketers within numerous industries, particularly those focused on expertise or direct customer solutions, featured snippets are a vital area of SEO and search results that must be considered. In place to provide searchers with a direct, immediate answer to a popular question that shows up directly on the search results page, featured snippets allow for such answers without the user being forced to click through to a specific search result.
At SEO Werkz, maximizing your presence in featured snippets is just one of our numerous search engine optimization services, which also include everything from PPC and web design to social media and various forms of optimization. It's up to you to provide the content that will go in featured snippets when the right search terms are utilized – how do you go about crafting content that will increase your chances of winning a snippet for a given term? This two-part blog will go over the inverted pyramid method that many internet marketers recommend, plus some additional tips for success here.
Lead
Firstly, a reminder: This section of our series is intended to provide tips and expertise on writing content specifically for featured snippets in search results – not for overall content. While this pyramid method we're going over has lots of success winning featured snippets, it's not generally recommended for longer forms of content writing.
With that well in mind, the top of the inverted pyramid for featured snippet writing is the lead, or the central part of the piece. Think of it as a headline, similar to what you'd see in a newspaper story. Online marketing is a fast game, meaning you need to draw in the eyes of potential visitors immediately – this is why it's vital to draw them in from the start with your most noteworthy and interesting content.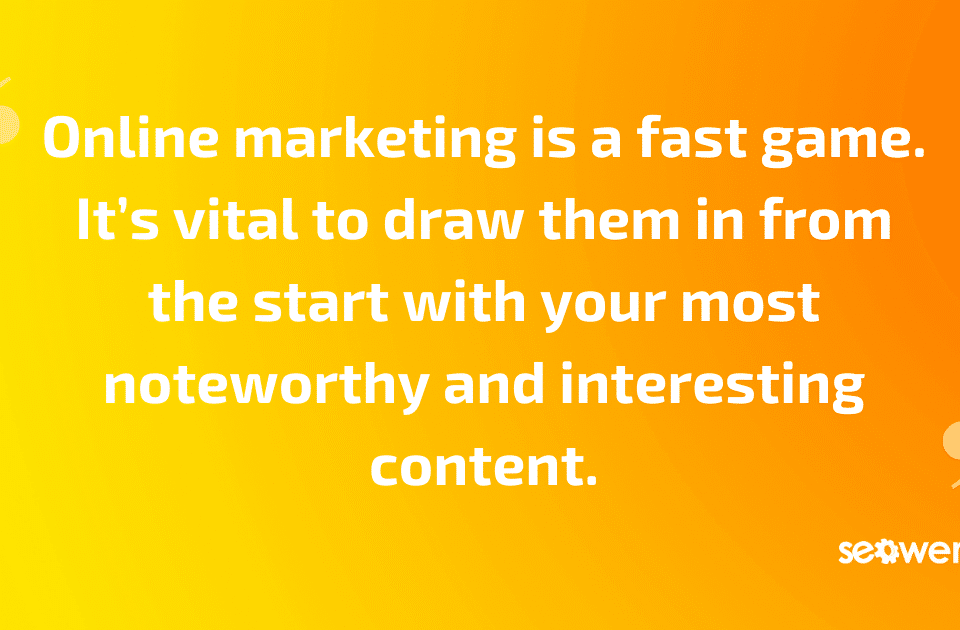 Details
Once you've established interest with a notable lead, get into some smaller details that will continue to draw people in even further. Explain the specifics of your lead and how you'll accomplish any services or solutions mentioned in it, allowing potential clients to learn more and begin familiarizing themselves with your business and what you do.
Context
Finally, move to the finest details of context involved here. You can talk about the good your services have done for others with similar needs in the past, plus the value you provide to clients who utilize your solutions. This is where you convince prospective leads that not only do they require the services you offer, but you're the perfect source for them to receive them from.
For more on how to craft content for featured snippet sections, or to learn about any of our SEO, PPC or web design services, speak to the staff at SEO Werkz today.