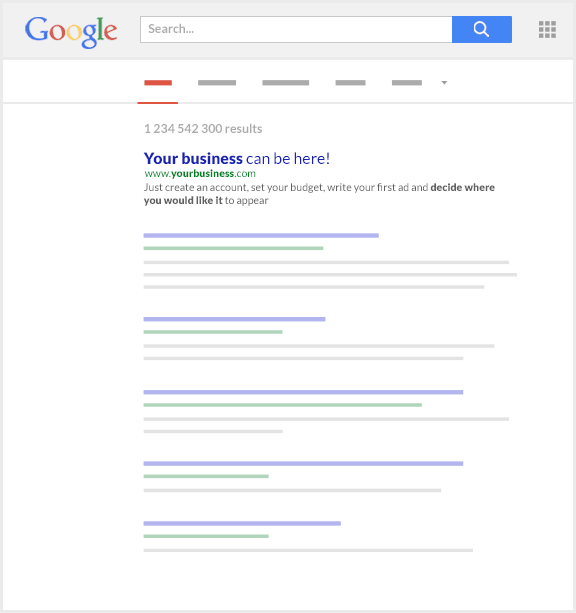 Ready for a positive SEO experience?

Been burned?
If you've had a negative experience with SEO in the past, unfortunately, you're not alone. The good news is, we get it. And we're here to restore your faith that you can have a positive SEO experience and you can get results!
---

Finally addressing your online presence?
Our online consultants will send you a complimentary website analysis report. Your Analysis helps you know important metrics used to identify prominent problems with your site and how you compare to your online competition.
---
A Few Ways We Are Different…
Keyword Research
It's not always about getting visitors to your site, but about getting the right kind of visitors. Our team does thorough keyword research to make sure you get those visitors.

Earn Your Business
No other business will care about your business and success as much as all of us at SEO Werkz. That is why we have no contracts and strive to earn your business every month.

Best Link Techniques
Link building is an art. It's almost always the most challenging part of an SEO's job, but also the one of the most critical for success. Our network of websites is the best in the industry.

Support Team
There is no other supporting cast that has your back as SEO Werkz does. We are here for you and your business for all your online marketing and website needs.
SEOWerkz
5 out of 5 based on 14 user ratings
Our Clients Love Us
Why do our clients loves us?
Transparency
We believe in managing expectations and showing our work. We're straight shooters!
Free Hosting/Maintenance
We take good care of our clients with valuable added benefits like free hosting and free website maintenance.
Consultative Approach
We know you're busy! We know you don't get SEO! We'll guide you in the right direction.
Knowledgable Team
We have many years of meaningful experience in SEO, paid search, social media, programming, and even things like server management, photography and video production. Basically, we got you covered!
No Contracts!
We believe business should be earned. We don't hold you to long-term contracts like most SEO companies.
We Get Results!
What's more important than results?! Too many companies talk the talk but just don't get results. Our success starts with a genuine care and desire to help our clients succeed!
Boost your position in and
Convinced yet?!
Find out how SEO Werkz can provide a solution for your online marketing and website needs. Your potential customers are using search engines to find your services. It's time to be found!
---
Or call us at:
(801) 930-0119
Utah SEO
A Trusted Utah SEO Company
SEO Werkz is a leader in the field of search engine optimization and web marketing. As a Utah SEO company, we will help you break through the competition and make your brand appear on the first page of search results. Although this industry is volatile, we keep up with and anticipate any changes in the playing field.
Be confident that you won't lag behind your competitors when you partner with us. Web design, SEO, PPC – you name it, we'll handle it.
Goals Beyond Rankings
SEM and SEO in Salt Lake City can leverage your business if you choose a company whose marketing strategies can produce solid leads. SEO Werkz can be that company. So, although bringing your site to the first results page is a priority, it's not our only end goal. We work hard to deliver leads with a high potential to convert. Our on- and off-page marketing techniques will give your business the boost it needs to establish brand identity, attract visitors, convert leads, and enjoy repeat purchases.
SEO Professionals Working for You
Helping clients succeed is at the core of our services. When you hire the SEO Werkz team, you'll get experienced professionals who want to get your business ahead of the competition. You can expect measurable results that will help bring higher leads and revenue to your business.
Stay Updated on Marketing Campaigns
We understand that as a business owner, you'll want to be apprised of every stage of your campaign. From audit and keyword research to campaign implementation and website launch, you can trust that we'll make you part of the process. At SEO Werkz, we make sure you experience the best of Utah online marketing.
Talk to our SEO consultants in Salt Lake City today. We'll be happy to show how our Internet marketing solutions can benefit your business. The earlier we start, the sooner your business can reach your standard of success.
Keyword Research
Every SEO campaign starts with thorough keyword research. At SEO Werkz, we don't just provide a list of words to rank for. We also analyze key information about your target audience to better use the keywords to draw them to your site.