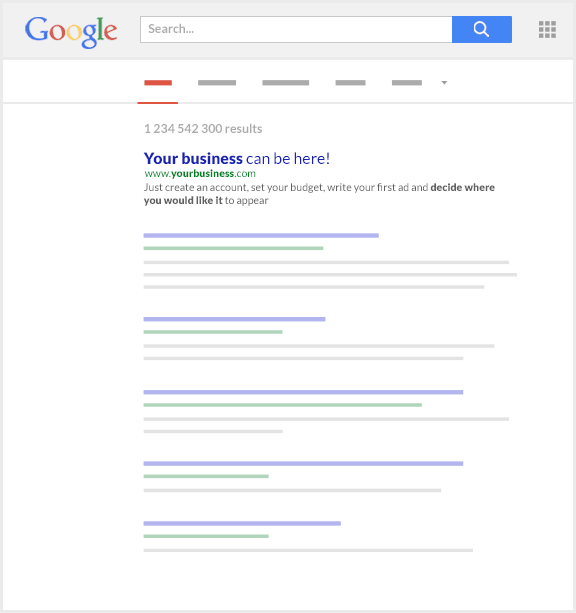 Ready for a positive SEO experience?

Been burned?
If you've had a negative experience with SEO in the past, unfortunately, you're not alone. The good news is, we get it. And we're here to restore your faith that you can have a positive SEO experience and you can get results!
---

Finally addressing your online presence?
Our online consultants will send you a complimentary website analysis report. Your Analysis helps you know important metrics used to identify prominent problems with your site and how you compare to your online competition.
---
A Few Ways We Are Different…
Keyword Research
It's not always about getting visitors to your site, but about getting the right kind of visitors. Our team does thorough keyword research to make sure you get those visitors.

Earn Your Business
No other business will care about your business and success as much as all of us at SEO Werkz. That is why we have no contracts and strive to earn your business every month.

Best Link Techniques
Link building is an art. It's almost always the most challenging part of an SEO's job, but also the one of the most critical for success. Our network of websites is the best in the industry.

Support Team
There is no other supporting cast that has your back as SEO Werkz does. We are here for you and your business for all your online marketing and website needs.
SEOWerkz
5 out of 5 based on 14 user ratings
Our Clients Love Us
Why do our clients loves us?
Transparency
We believe in managing expectations and showing our work. We're straight shooters!
Free Hosting/Maintenance
We take good care of our clients with valuable added benefits like free hosting and free website maintenance.
Consultative Approach
We know you're busy! We know you don't get SEO! We'll guide you in the right direction.
Knowledgable Team
We have many years of meaningful experience in SEO, paid search, social media, programming, and even things like server management, photography and video production. Basically, we got you covered!
No Contracts!
We believe business should be earned. We don't hold you to long-term contracts like most SEO companies.
We Get Results!
What's more important than results?! Too many companies talk the talk but just don't get results. Our success starts with a genuine care and desire to help our clients succeed!
Boost your position in and
Convinced yet?!
Find out how SEO Werkz can provide a solution for your online marketing and website needs. Your potential customers are using search engines to find your services. It's time to be found!
---
Or call us at:
(801) 930-0119
Utah SEO
Appearing on the top pages of search results can make a big difference for your business, especially with the ever-changing updates of search engine giants and the growing competition online. At SEOWerkz, we bring your business where it matters through Utah Internet marketing strategies. Web design, SEO, PPC – you name it, we'll handle it.
Maximize Your Online Visibility
Maintaining a strong online presence isn't just about getting page-one rankings; it's also about converting traffic into potential customers and increasing your ROI. SEOWerkz puts your best foot forward to maximize your online visibility and make sure your website stays on top. We launch campaigns and combine on-site and off-site strategies to provide the best brand proposition when it comes to SEM and SEO in Salt Lake City.
Get Solutions from Professionals
SEOWerkz has an experienced and professional team with different specializations in online marketing. Success is the core of our expertise, as we provide premium service and strive to exceed client expectations. We strive to deliver measurable results to push your business forward.
Implement Strategies and Launch Campaigns
Our team will guide you throughout the online marketing process, from conducting website audits, implementing changes, to launching your campaigns through Utah SEO and SEM. We'll provide expert insights to improve your image and drive your business towards your goals.
Contact us to find out more about our Salt Lake City Internet marketing solutions. We'd be happy to discuss how we can help your site climb up the ranks.