Retailer Tactics for Competing With Amazon, Part 1
June 17, 2021
For many retailers and similar businesses, Amazon is both the gold standard and a major problem when it comes to competition. Amazon is one of the world's single largest companies, and its combination of speed, price, inventory and overall customer experience are a big part of why this is the case.
Amazon is not perfect, however, and has weaknesses. These are in an area we specialize in at SEO Werkz: User experience, one big part of web design and our other online marketing services. By finding the right crux points and using the proper strategies, even direct competitors to Amazon can capitalize on some of the areas where they lack. In part one of this two-part blog series, we'll look at some of the important strategies to keep in mind here.
Strategy #1: Simple Navigation and Organization
Amazon is incredibly convenient, to be sure, but one issue it does experience is many users who become a bit overwhelmed by the sheer volume of products and options available on the site. Combine these with a number of different buttons to press or areas to navigate, and some would prefer a simpler online shopping experience.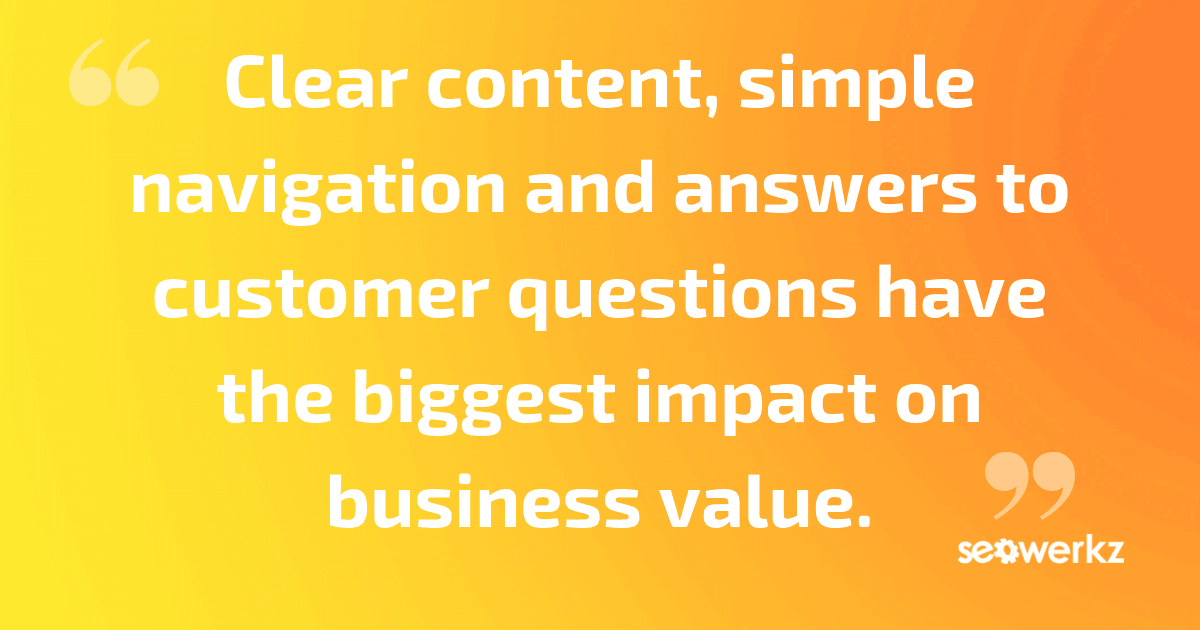 Some tactics for giving it to them:
Category or listing pages: These pages should be streamlined and efficient, providing customers with basic information and making it as simple as possible for them to compare products with others. Product names and descriptions should be well-written and practical – people shouldn't need to click on each individual item to get a basic understanding of what it is.
Targeted search: You want customers to be able to narrow or broaden their search however they see fit, and this means customized filters and a focused set of product options.
Organization: When creating individual product pages, organization is vital. Start at the top with the most important information, then use tabs or lower areas of the page for less vital data that still needs to be on the page. Be as consistent as possible across your entire site here – one area Amazon struggles with is inconsistency across pages due to the simple volume of pages on their site.
Strategy #2: Spend on Convenience
Amazon dominates the marketplace because of how convenient and fast it is, and while you may not be able to match every bit of this on your site, there are areas you can prioritize with your customers in mind:
Recurring orders: If you have popular products that are commonly re-ordered, use auto-reorder features or subscriptions promoted through these products.
Fast checkout: If it makes sense for your business, look for ways to mimic Amazons quick checkout features.
Loyalty: Consider ways to reward your loyal repeat customers, including discounts, benefits and additional services.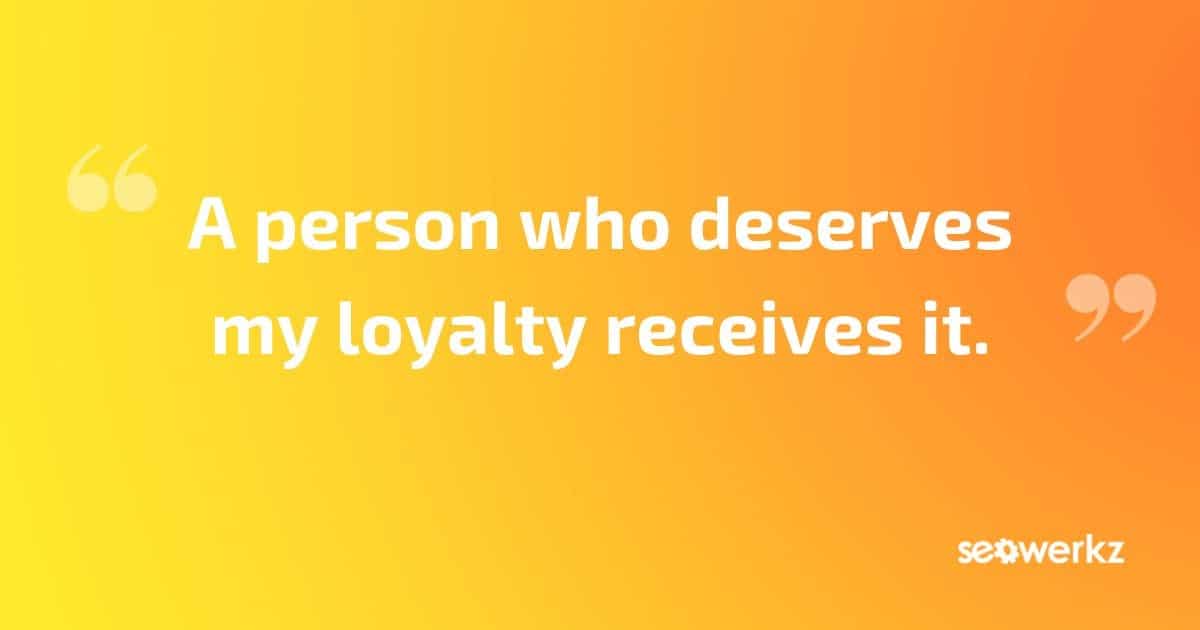 Strategy #3: Capitalize on Quality in Reviews
Amazon is so huge in part because it sells many products through third-party vendors, but this means it also has issues with counterfeit products and fake reviews. In turn, some users worry about how legitimate their products (or the reviews on these products) are.
You can take advantage of this by prioritizing your reviews in a few ways. You can carefully vet your brands and only carry legitimate companies on your site, plus require email confirmation for posted reviews to ensure they aren't being created by bots. When good reviews are present, emphasize them with prominent placement where lots of potential clients can see them.
For more on how to find the right strategies to compete with Amazon as a retailer, or to learn about any of our SEO or web design services, speak to the pros at SEO Werkz today.