Kinds of Businesses that Benefit From Local SEO, Part 2
November 1, 2022
In part one of this two-part blog, we detailed a few of the business types that do best with local SEO. Local SEO is a specified form of search engine optimization, one aimed at building a local brand and recognition within the community or a given area.
At SEO Werkz, local SEO is just one element of our comprehensive SEO services offered. If your business type was not listed in part one of our series, there's a chance it may receive a mention here in part two – here are three more common business types where local SEO is a virtual necessity for consistent growth and success.
Specialized Pet Services
People really love their pets, and when they need items or services for these pets, they're always searching the local area. Whether we're talking about grooming, walking, training, vet services, toys and supplies or even pet sitting services, there are a huge variety of different keywords and areas you might be looking to hit here.
Like with a couple of our business types mentioned in part one, reviews are a vital piece of success within pet services. People use word-of-mouth for a big part of their selection process, and good reviews will separate you from the competition. So will strong content, particularly on trends in that industry or how-to tips for how to handle common pet issues.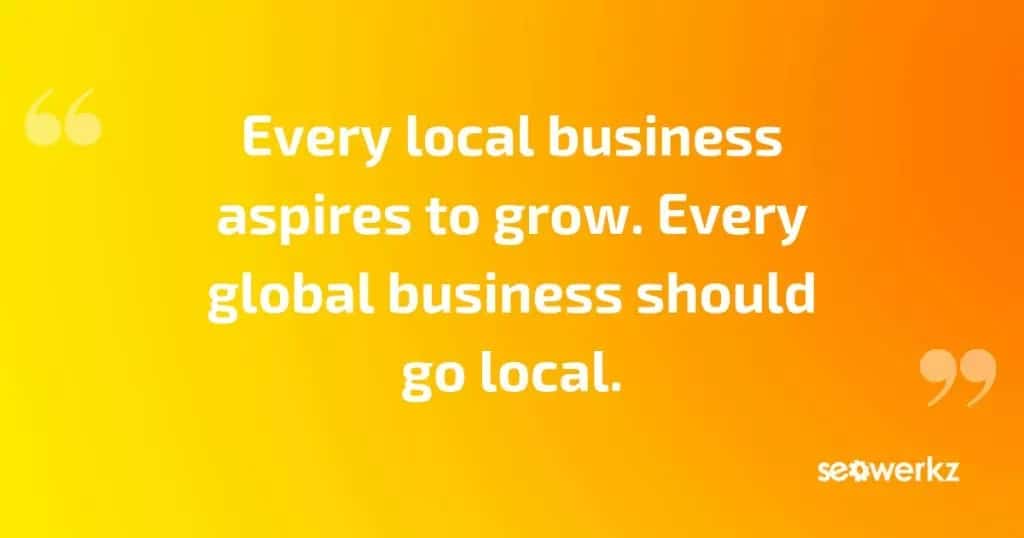 Plumbing Professionals
Plumbers are some of the most common SEO clients in general, and particularly so within local search. Think about it – when you search for a plumber, one of the top factors you'll consider will be their location and how quickly they can get to you.
This timing concern is the name of the game with local SEO for plumbers. Plumbers will utilize local optimization to drive home quick response times and 24-hour service, primarily using strong keyword choice and excellent content. Plumbing offers a virtually limitless number of how-to and DIY topics to create content based on, and these topics can help boost your rankings to draw more eyes.
Real Estate Agents
Finally, it doesn't get much more local than real estate. In fact, recent developments in the real estate industry – namely the rise of online platforms like Zillow – has made local SEO even more important for real estate agents, especially smaller ones.
The key here is keywords, which can be tailored to your local area to separate you from other real estate behemoths in the space. You'll want to target specific markets and even neighborhood areas, then create excellent content that hits these keywords and brings SEO visibility to the site.
For more on whether your business is the type that can benefit from specific local SEO efforts, or to learn about any of our SEO, PPC or web design services, speak to the staff at SEO Werkz today.