Using Your Social Media Budget Properly
September 20, 2022
Just a decade or so ago, the world of social media marketing was sporadically used by online marketing pros and brands. Much of the content was free, unlike it is today, and you didn't need a huge budget to get results even if you were part of the small minority using these services regularly.
This world has changed in a huge way, and at SEO Werkz, we're here to help you adjust. Our social media marketing services work in coordination with our SEO, web design and other offerings to make sure your budget goes to the right places for what your brand needs. Let's look at the strategies we use within modern social media budgets to ensure your money is going where it needs to be.
Specify Your Clients
All business owners want to reach as many potential clients as possible, but it's important to remember that not everyone will be interested in your products or services – and spending money to reach people with little to no interest in what you offer isn't an efficient use of your money. Rather, you should be locating and targeting groups that have a higher likelihood of interest in what you offer.
Take the time to consider your most common clients and the qualities they share, from their age and gender characteristics to more detailed elements such as personal interests. You don't just want any clients – you want your clients, and this is how you narrow them down.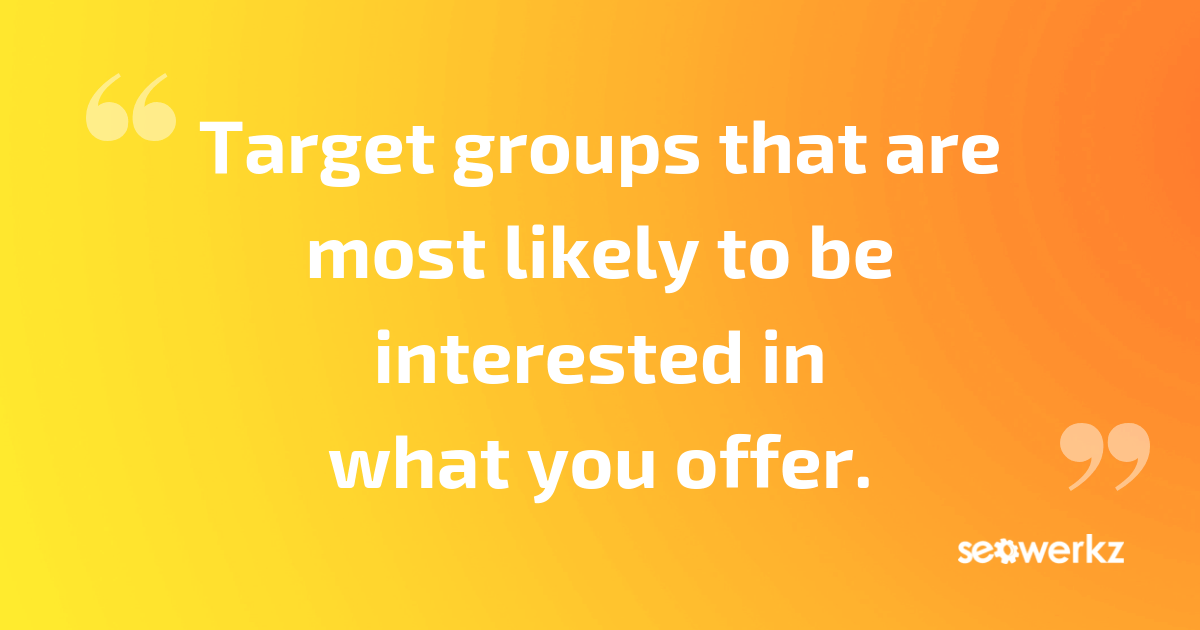 Targeting Examples
There are a few different levels of targeting you can look to once you've identified your best audiences:
Targeted: For just a couple dollars a day, you can get a couple posts a week targeting people who list certain things on their Facebook pages or bios that might relate to your business.
Frequently targeted: For around $10 per post at least three times a week, you can target not only Friends, but Friends of Friends and so on. This increases your overall exposure and raises your chances of being recommended.
Specific targeted: Generally in $100 packages for 10 days, these are one-off posts that promote specific events, such as a speaking engagement or workshop. The goal of these kinds of posts is specifically to draw attendees to your even.
In general, you're looking to target people who like your page and their friends. If you're a business that relies heavily on local clients, using Facebook demographics is vital. Facebook will also help you locate email contacts for a mailing list.
Drive to Action
Do research on your discovered audiences as you design your campaign. You want them to take particular actions (buying your products), so think of ways to make this happen. Experiment with messaging and which kinds of sub-actions work best at driving customers toward the final purchase – this might be an email list for some businesses, or it might be incentivizing clients to visit your blog for others.
Trial and Error
Throughout this process, be willing to experiment where possible. You'll have to test various campaign and messaging types to see what works best for your clients, and you need to be ready to adapt based on what these tests tell you. Start with small advances into areas you haven't tried before – if they work well, dedicate further budget to them. If they don't, try other areas.
For more on effectively using your social media budget, or to learn about any of our SEO or PPC services, speak to the pros at SEO Werkz today.