New Website Design? Think About SEO First.
November 1, 2022
Effective SEO requires more than just good website design. Unless you optimize your site for the search engines, very little will come of your other efforts, no matter how stellar they may be.
Today, it's no longer enough to put your website together piecemeal. It must be conceived, designed and constructed to integrate visual elements, functionality and search engine optimization.
If you approach the process correctly, however, you can achieve the elusive trifecta you need to make your company's site everything you dream it could be.
The Problem of Great-Looking Website Design & SEO
For more than two decades, SEO experts have lived by the corollary that the better a website looked, the worse it performed in the search engine results pages (SERPs).
The reason for this was relatively simple: A visually attractive web page offers few opportunities for on-page optimization. Conversely, a well-optimized page tends to violate the classic perception of an attractive web design.
Today, we refer to the visual aspects of a site — including fonts, colors, graphics, etc. — as the user interface, or UI. However, UI no longer stands alone as the standard of good web design.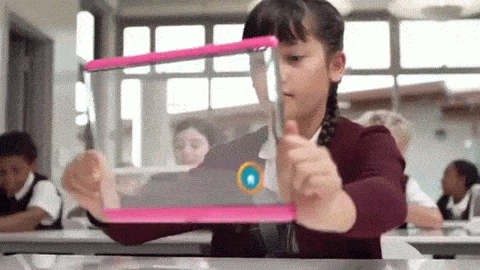 What Does Good Website Design Look Like Today?
What, exactly, do we mean when we talk about good website design? Once upon a time, we believed it referred strictly to the UI.
Today, however, we have advanced from those prehistoric days to understand that good website design involves more than just a pretty face (or home page, as the case may be). It also involves a good user experience, or UX.
To revisit the concept of UX, this term refers to the way your site's layout, architecture and overall structure assist visitors in accomplishing whatever it may be they came to do.
Think of UX as internet glue; the better your glue, the "stickier" your site will be for its visitors. A good UX will engage visitors, increase the amount of time they stay, encourage them to return and boost the likelihood they will share the site's link on social platforms.
Unfortunately, it's not significantly easier to create a well-optimized site with a great UX than to create one with a pleasing UI. This conundrum becomes even more of a puzzle once you realize that user experience (UX) is one of Google's key ranking factors for SEO.
Must You Chose Among SEO Optimization, UX and UI?
Google rewards sites that engage visitors, but an engaging site design makes it harder for prospects to find their way to it. Does that mean you have to choose whether to emphasize the user interface, user experience or the on-page optimization of your site?
Although it certainly sounds that way, website design technology has finally provided us with a way to create web pages that achieve good UI, good UX and highly effective on-page optimization for the search engines.
Yes, Virginia, there is a Santa Claus.
But as you might expect, not many business owners or marketing managers can use the tools necessary to achieve all three objectives. And that is why it's imperative to have your site designed by an internet marketing expert.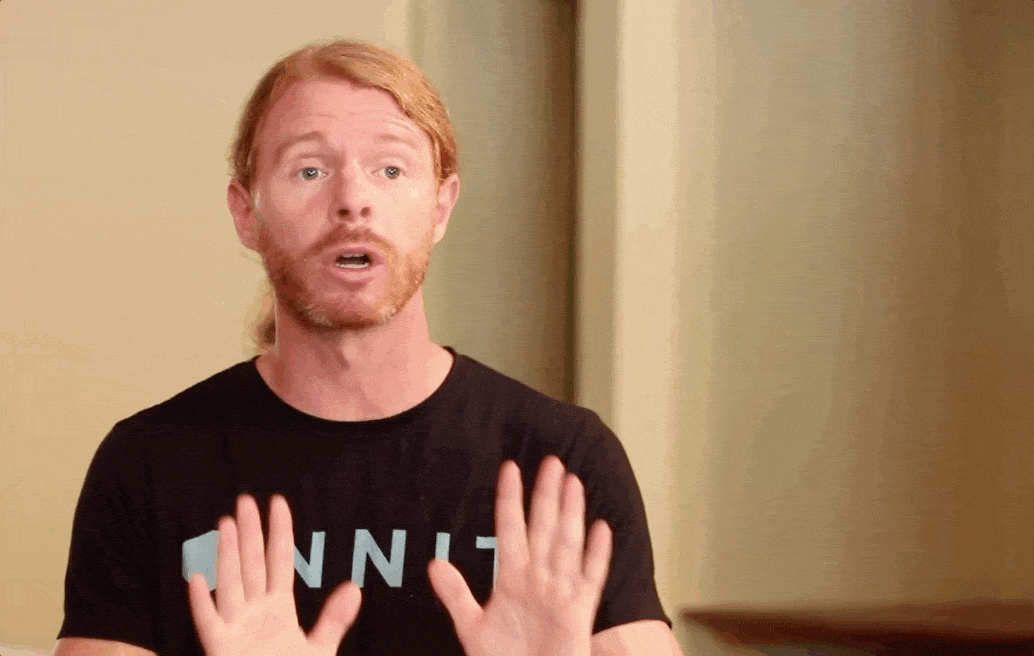 Choose Your Website Designer Carefully to Achieve Your SEO Goals
Since more people began using the internet in the early to mid-1990s, businesses have gone in search of designers when they needed a website. This seemed like a logical choice, because after all, they'd always gone to graphic designers for their flyers, brochures and print ads.
Soon, these visual artists began teaming up with programmers who could write the code for their designs, and before long, they were calling themselves web designers. Even later, when businesses discovered the need to improve their status in the search engine rankings, businesses sought out SEO specialists and asked them to optimize their websites — long after the sites were built.
As dysfunctional as this rag-tag process may sound, that's the way many businesses still approach it today. And as you might guess, the results of this approach rarely achieve the three-part holy grail of web design.
If you want your business website to provide a good user interface and user experience — while still being optimized fully — you need to trust its design to someone well-versed in the integration of all three factors.
Bringing these diverse elements together successfully requires an advanced level of technical skills paired with the right graphic design skills. Top it off with a psychologist's science-based understanding of human behavior, and you have the perfect approach to website design.
Using advanced knowledge and state-of-the-art technology, SEO Werkz creates websites for our clients that do it all. We ensure that your site has all the elements Google wants, then we present them in ways that will engage and delight your prospects.
When you're ready for website design that will not only attract more visitors but also help you achieve your goals for business growth, contact SEO Werkz.