SEO Werkz' Chris Siebeneck on the Big Brand Theory Pod
June 17, 2021
At SEO Werkz, we're here to not only provide quality SEO and related online marketing services, but also to help educate our clients and others in the industry on this vital field. Search engine optimization and related solutions are vital for many businesses, and having a broad understanding of various concepts within this world pays even if you aren't a dedicated SEO professional.
Recently, Chris Siebeneck, our Vice President of Strategic Partners, appeared on the Big Brand Theory Podcast to discuss the wide world of SEO. The broad question Chris was asked as part of her appearance: Are companies doing their SEO correctly in 2021, and how can you tell if yours is well-planned? Here's some expanded detail on a few of the areas she discussed in response to this general query, plus how you can apply these basic themes to your company's online marketing efforts.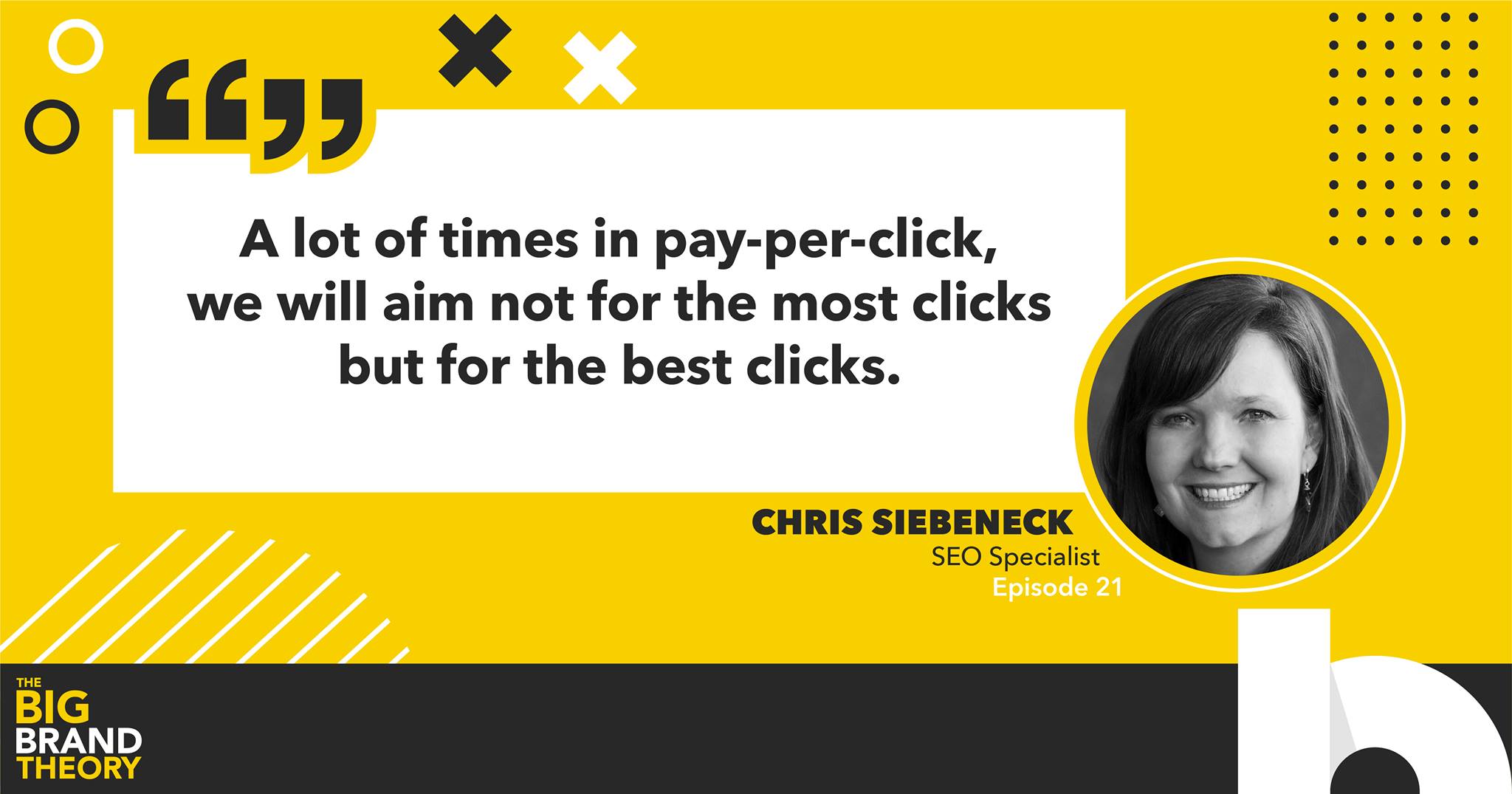 Multiple Formats
First and foremost, the legwork of improving a site's SEO involves work being completed in several different distinct areas. A few examples include:
On-site: On-site SEO optimization is one of the first steps for any project. It involves taking multiple efforts to ensure your website is ready for search engine "crawlers," or bots, to move through it. Off-site areas include meta data optimization, alt descriptions, keyword density, plus several areas of content length and quality. The final goal here is to show Google and other search engines that your website answers the questions or solves the problems of common searchers.
Off-site: Also vital for SEO is off-site optimization, which refers to building links from authoritative sites outside yours that will link back to you and improve your site's authority. The goal here is to use trustworthy, relevant and popular link sources.
Other technical areas: There also several other back-end technical areas we'll assist you with, from local optimization to themes like retargeting marketing, reputation management and more.
Seeing Changes
Next up on the checklist once you're confident the proper work is being done: That work translating into visible ranking changes on your site. These might not come the very next day after you institute SEO alterations, to be clear, but over a period of time as you implement various techniques, you should begin to notice improvements. While progress here is never necessarily linear, our team will guide you and regularly advise you on realistic expectations for ranking improvements.
Traffic and Conversions
And finally, are your rankings changes translating into increased traffic and eventual sales conversions? This is the final major piece of the puzzle here, one that might involve several different techniques. One such technique is conversion rate optimization, or CRO, which is a gigantic feature aimed at helping you understand the percentage of visitors to your site who take certain actions and optimize the site to improve conversions based on this data.
For more on Chris's appearance on the Big Brand Theory Podcast, or to learn about any of our SEO, PPC, web design or related services, speak to the staff at SEO Werkz today.